60° Identity & Introductory Pack
We were given the responsibility to create the core brand identity for Qatar's first urban creative agency, driven by bold and contemporary visualization and compelling narrative. The Brand New Hotness - 60° Agency.
Graphic Design, Art Direction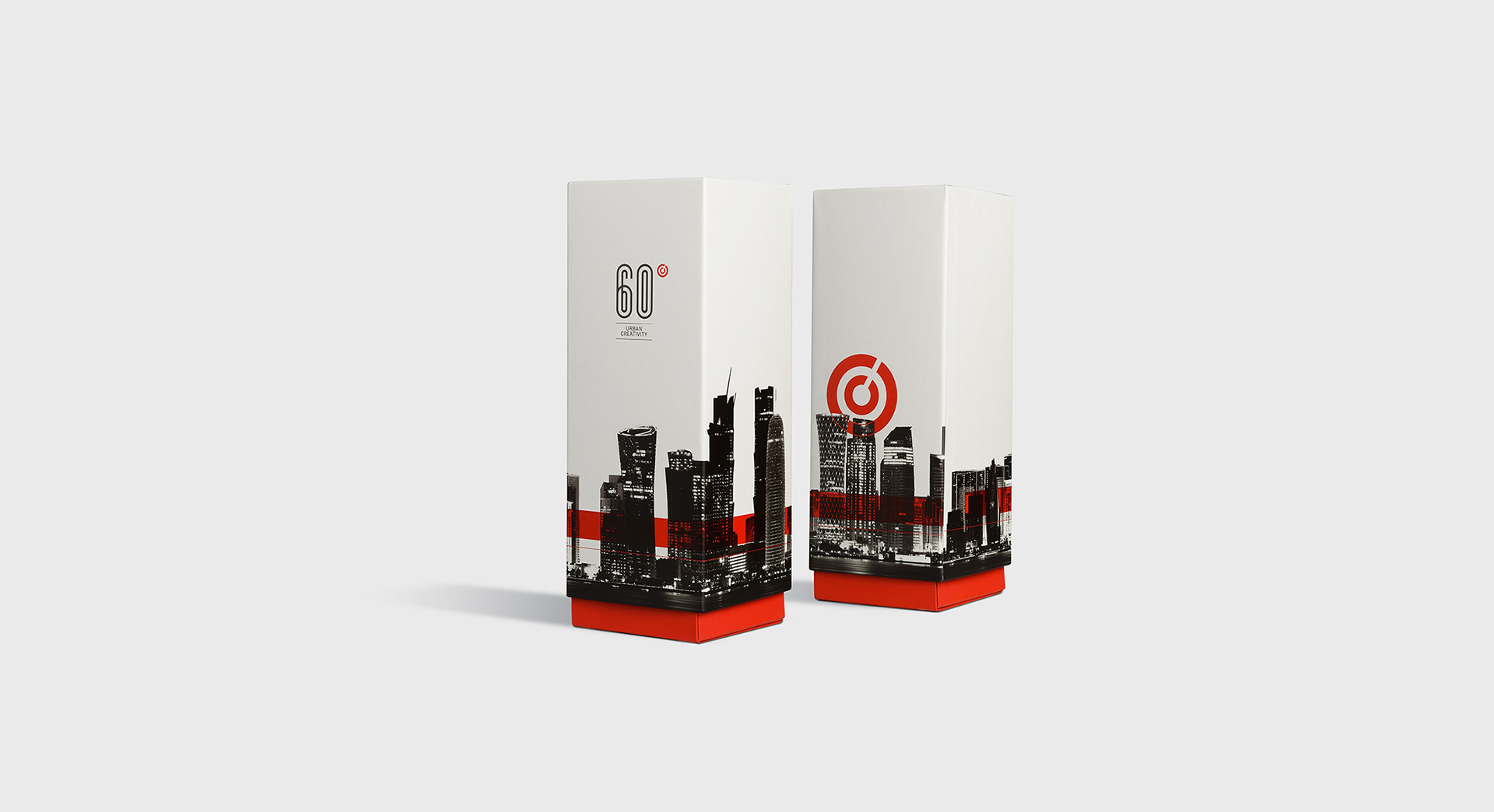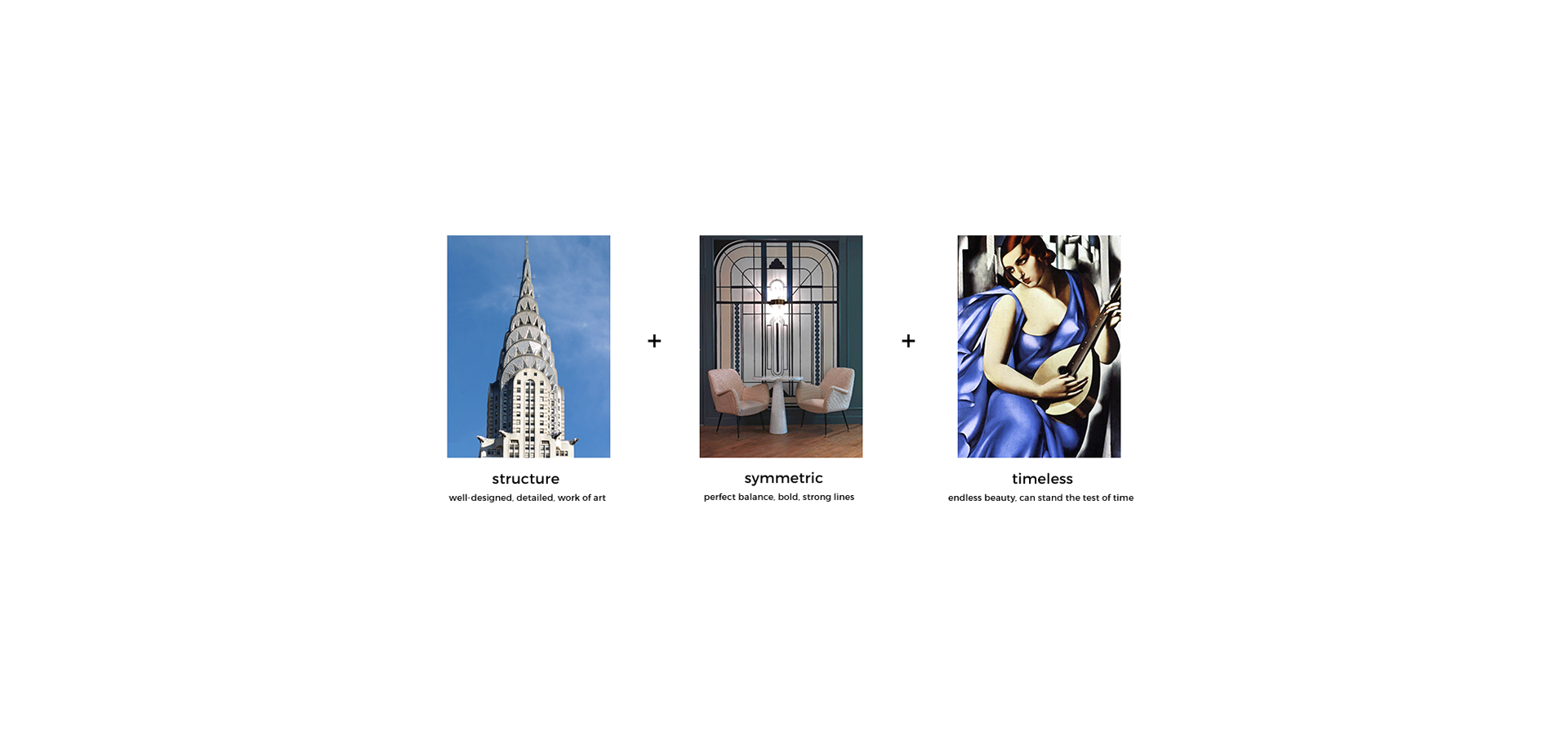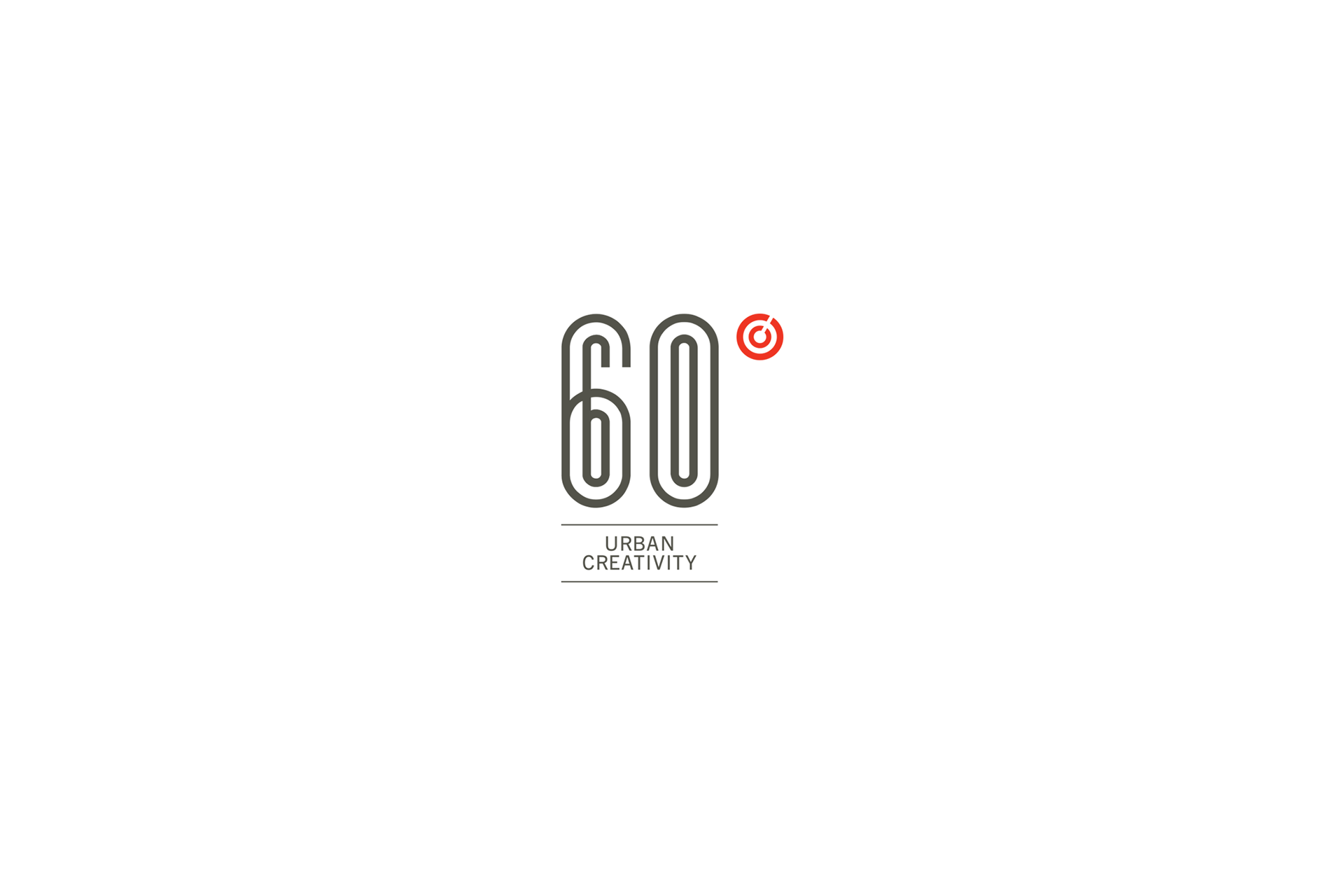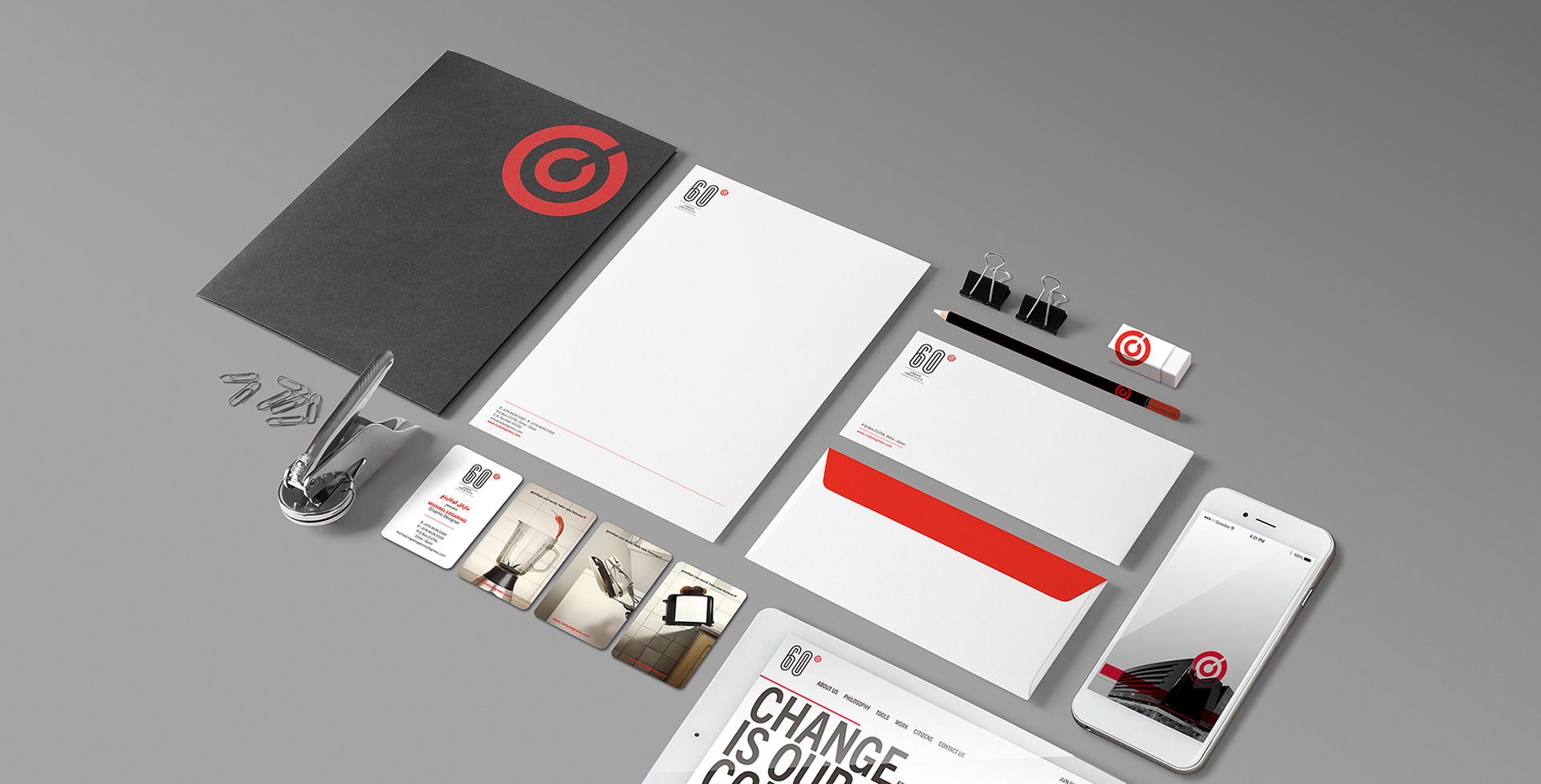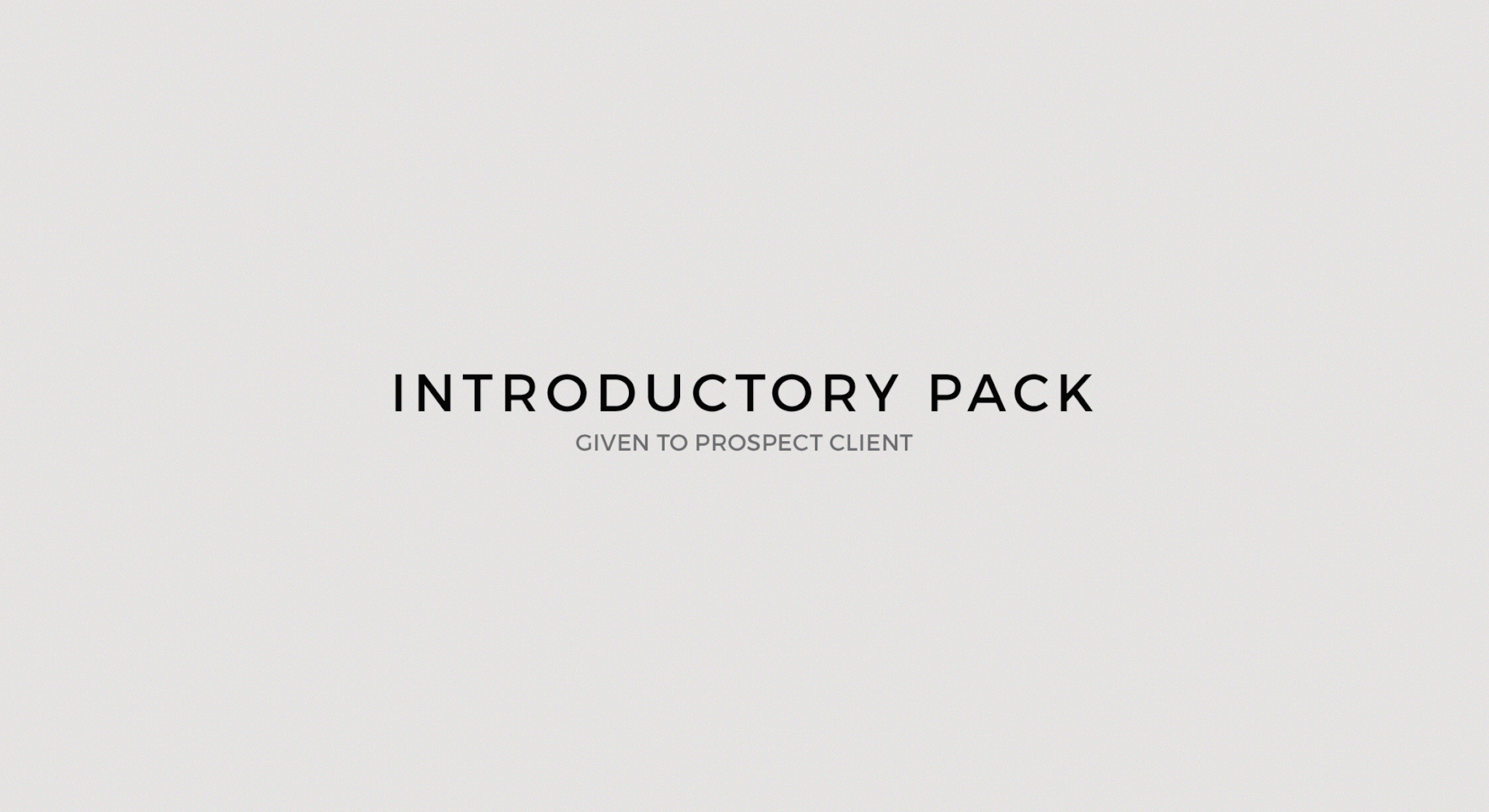 *Images or illustrations used for this project is solely for presentation purposes only, I do not own the rights.