American Express - Manna Campaign
Inspired by Al Man wa Al Salwa, manna is referred to and blessed in the holy books, such as the Quran, Bible and Torah as a food offering. Al Manna conveys a better life for those who need it, and through this Project, Art created by talented Saudi artists enriches and provides for local charities. The Arabic context relates to American Expresss' most-valued Cardmembers and campaign idea gives the project a higher purpose.
Branding, Design, Activation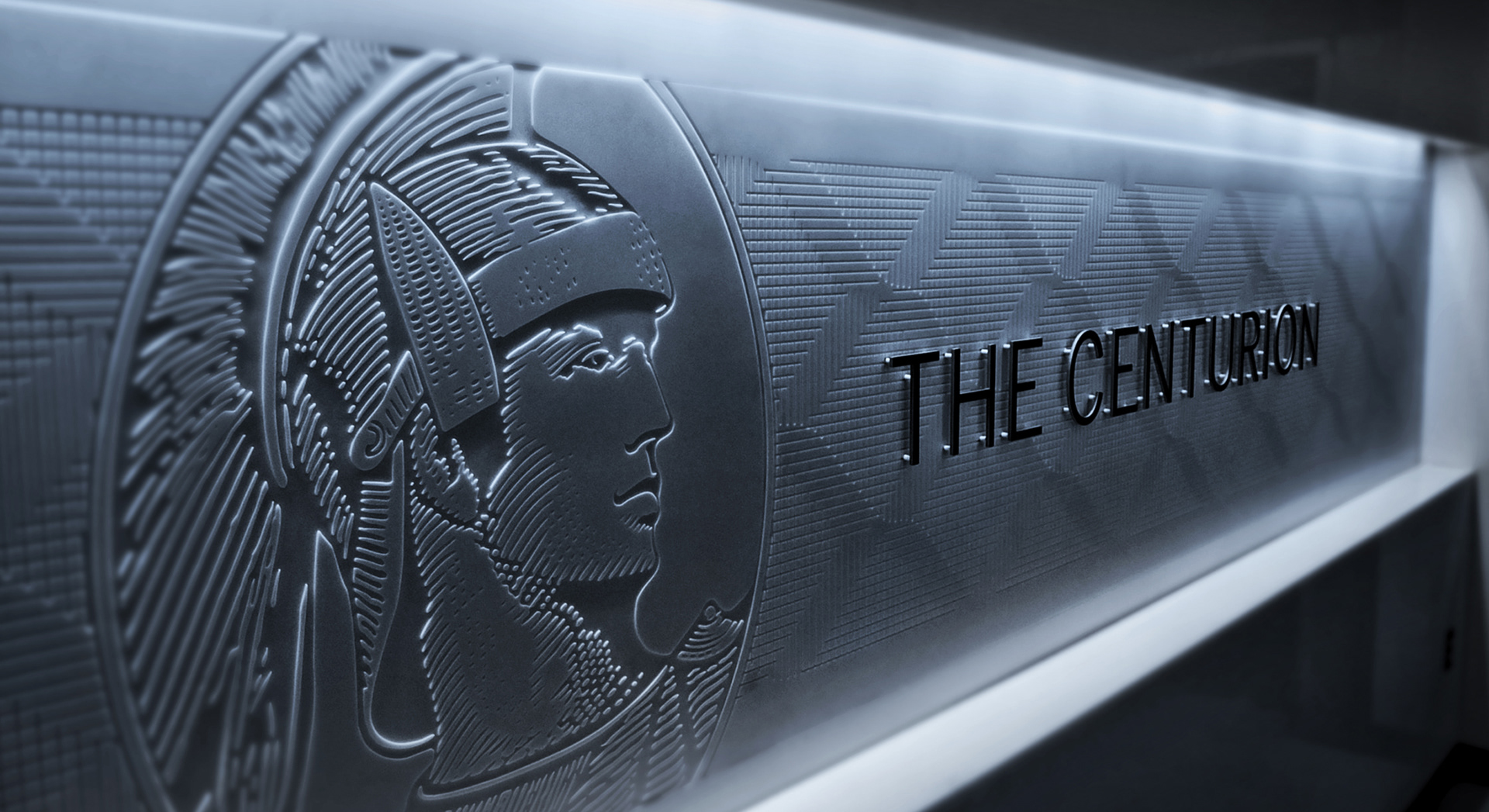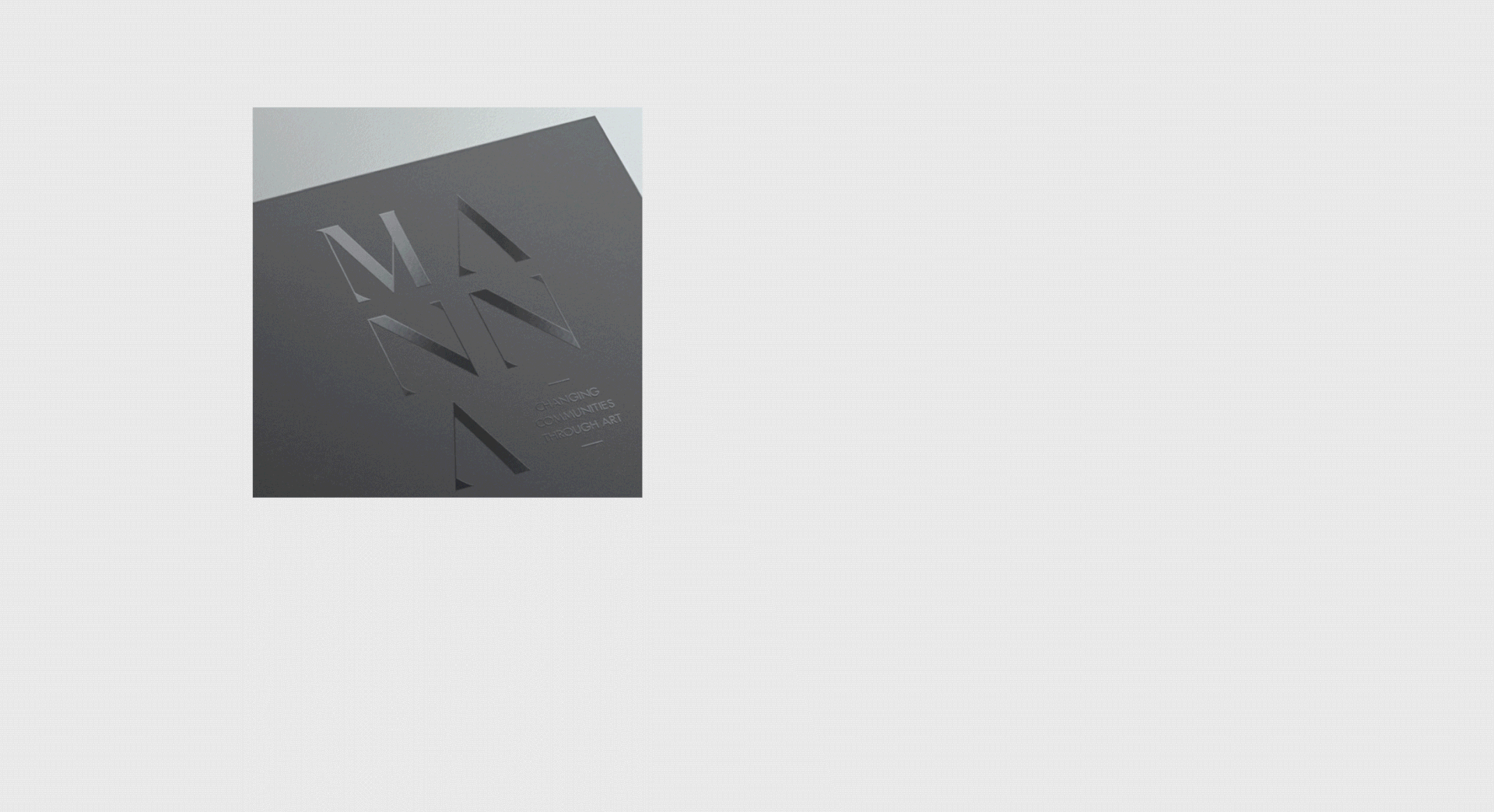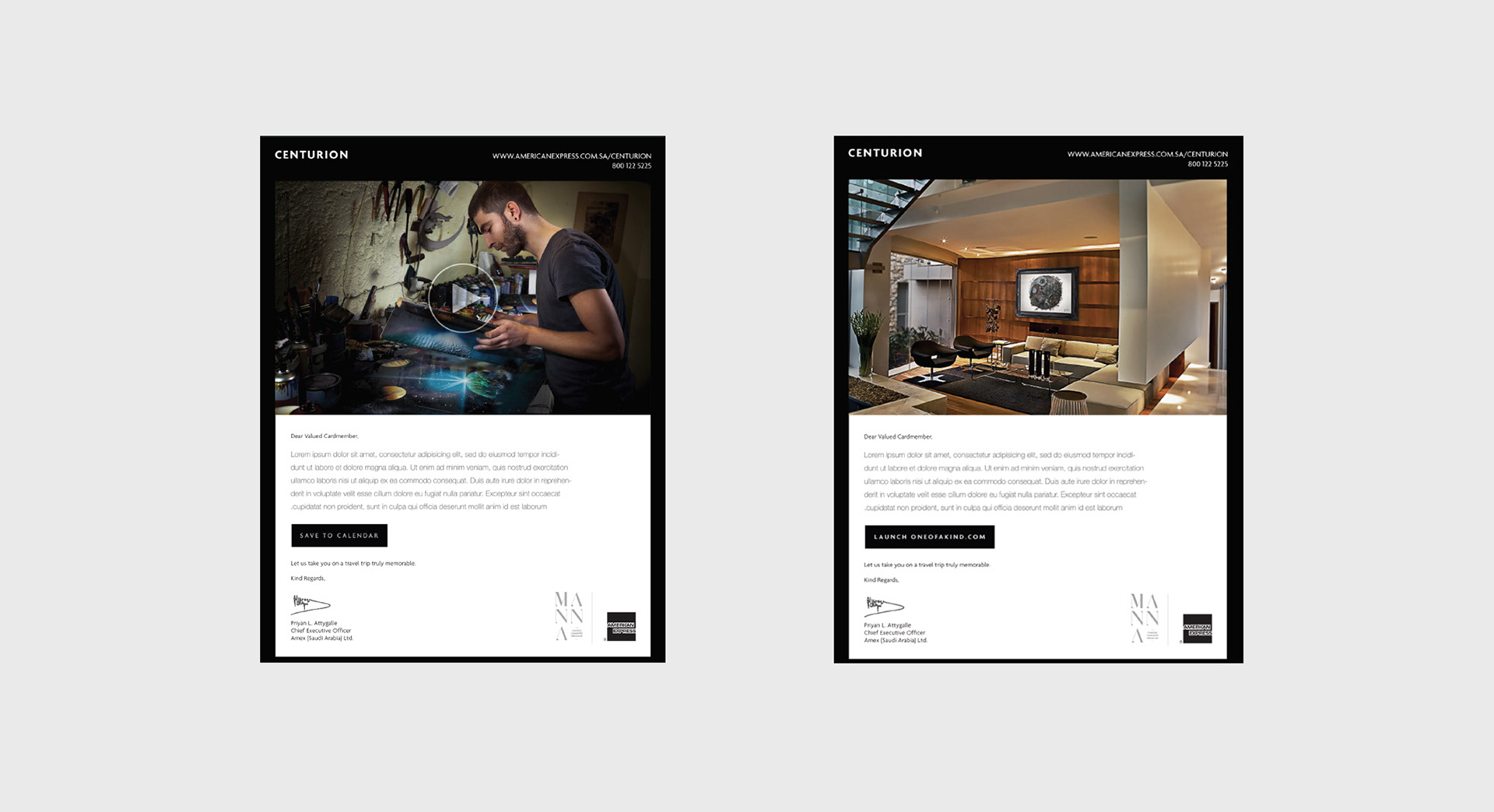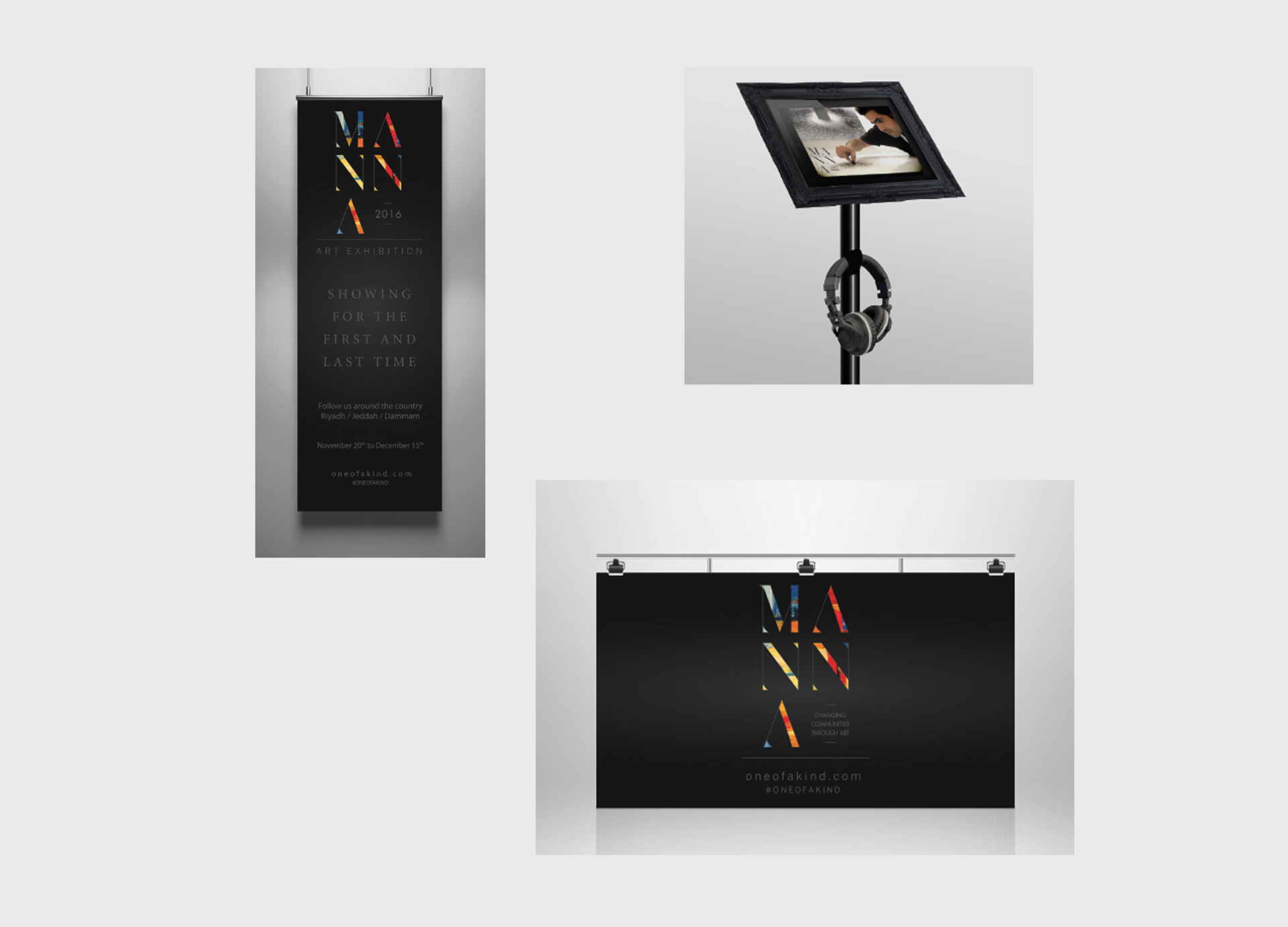 *Images or illustrations used for this project is solely for presentation purposes only, I do not own the rights.