Citymakers Dubai
51 Foundation pools people's ideas and transforms them into real solutions so they can enjoy better services. To communicate this visually, we created an icon fusing the 5 and 1 to represent one unit working together to build a better tomorrow.
Branding, Graphic Design, Art Direction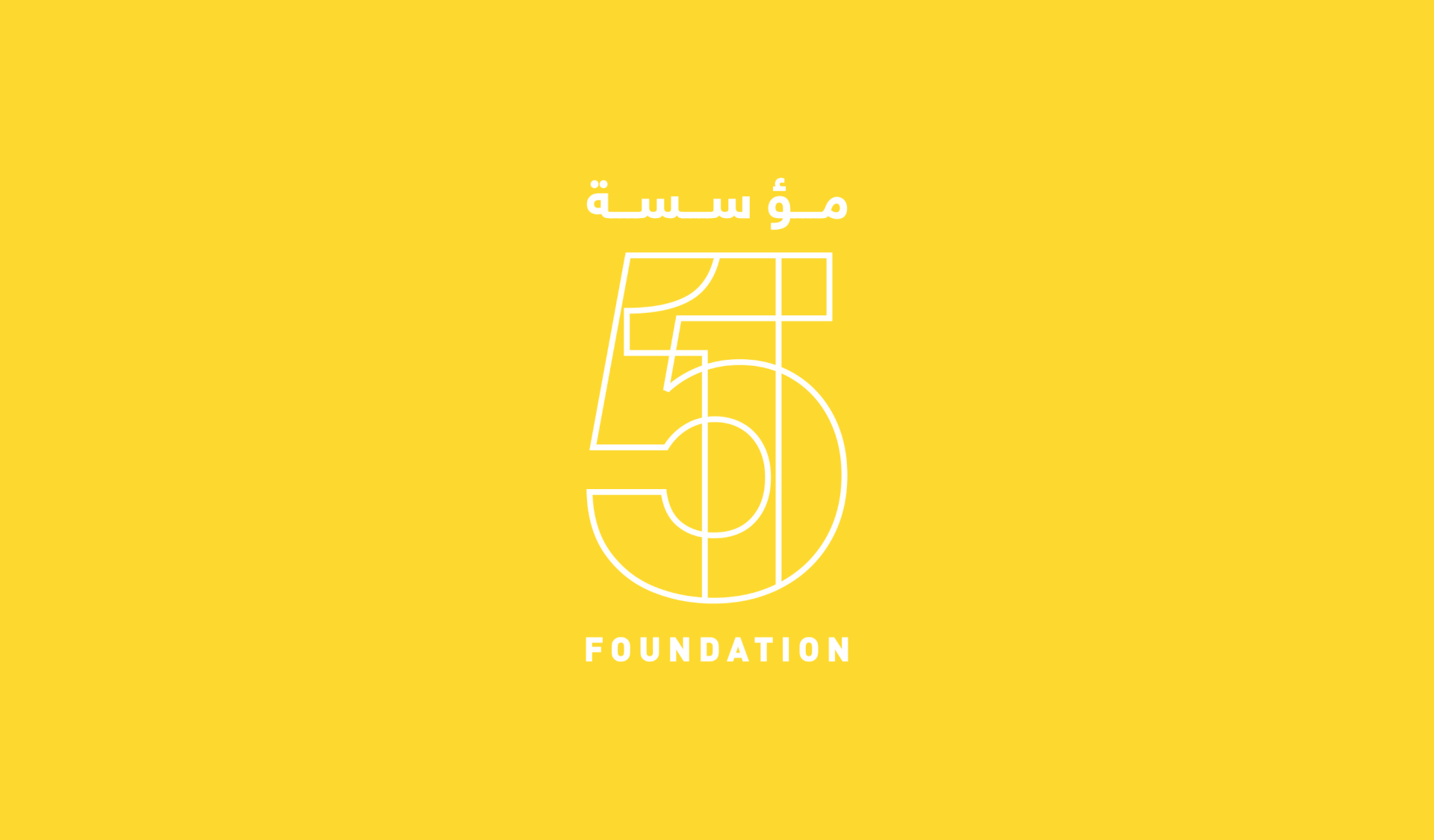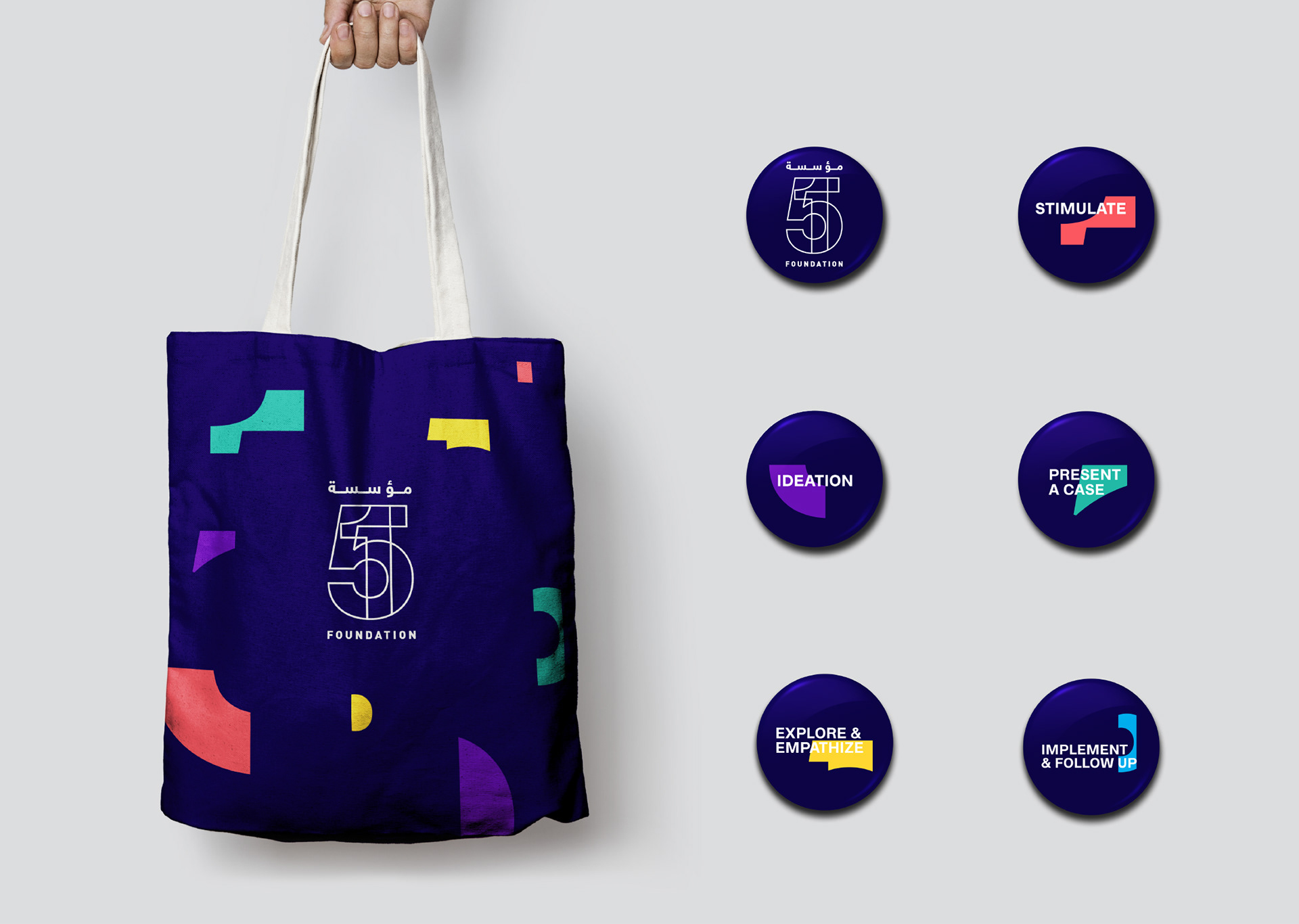 *Images or illustrations used for this project is solely for presentation purposes only, I do not own the rights.