Makers Beach - Imkan
Makers District brings a unique concept of living to Abu Dhabi.
 Based on the local culture, traditions and values. We were tasked to create a strategic approach on building brand awareness on a destination level and create an identity for Makers Beach that is in-line with the Makers District. First we define Makers District in three pillars: Live - the what, Engage - the how, Create - the outcome. And we follow the same approach to build the identity for Makers Beach that leads in soul and innovation compared to the competition. Makers Beach Breathe. Play. Create.
Art Direction, Branding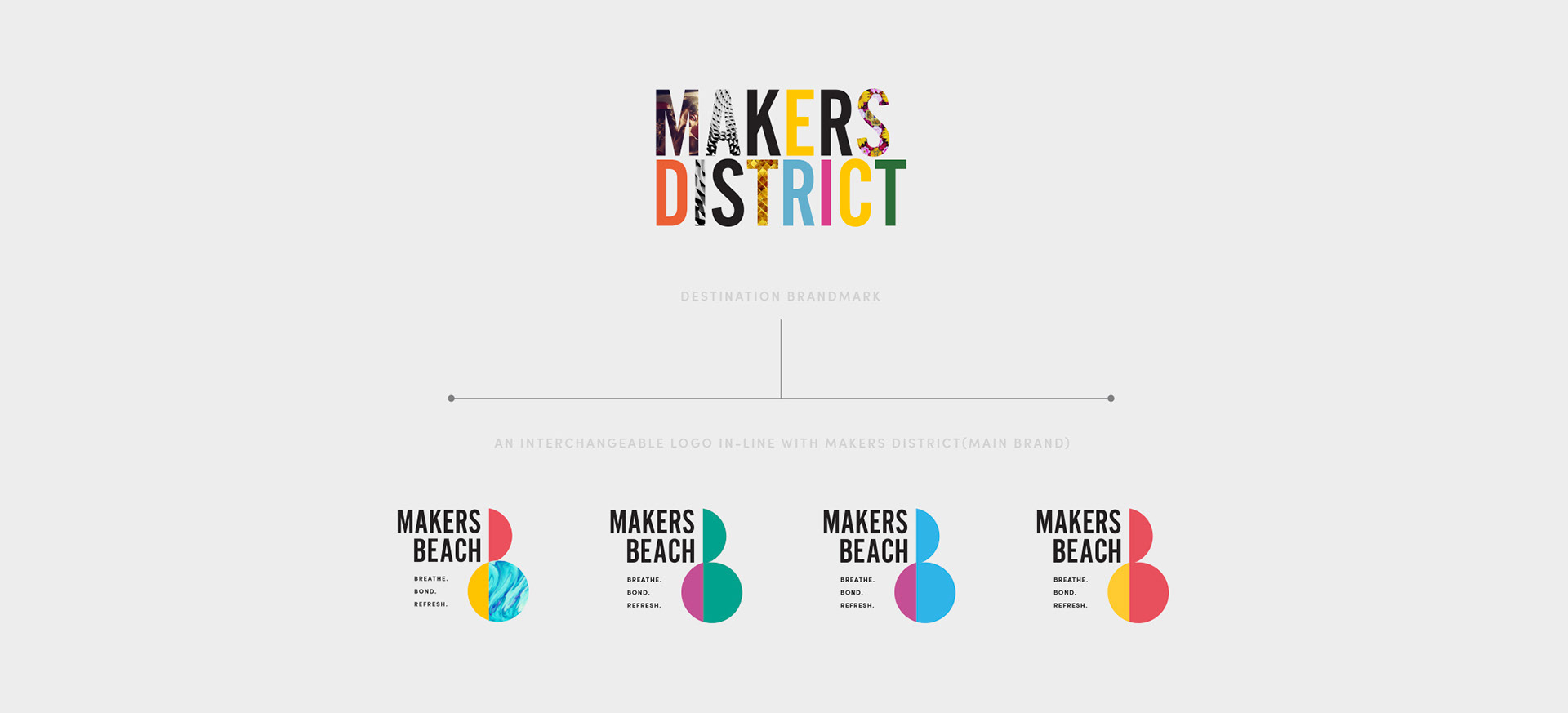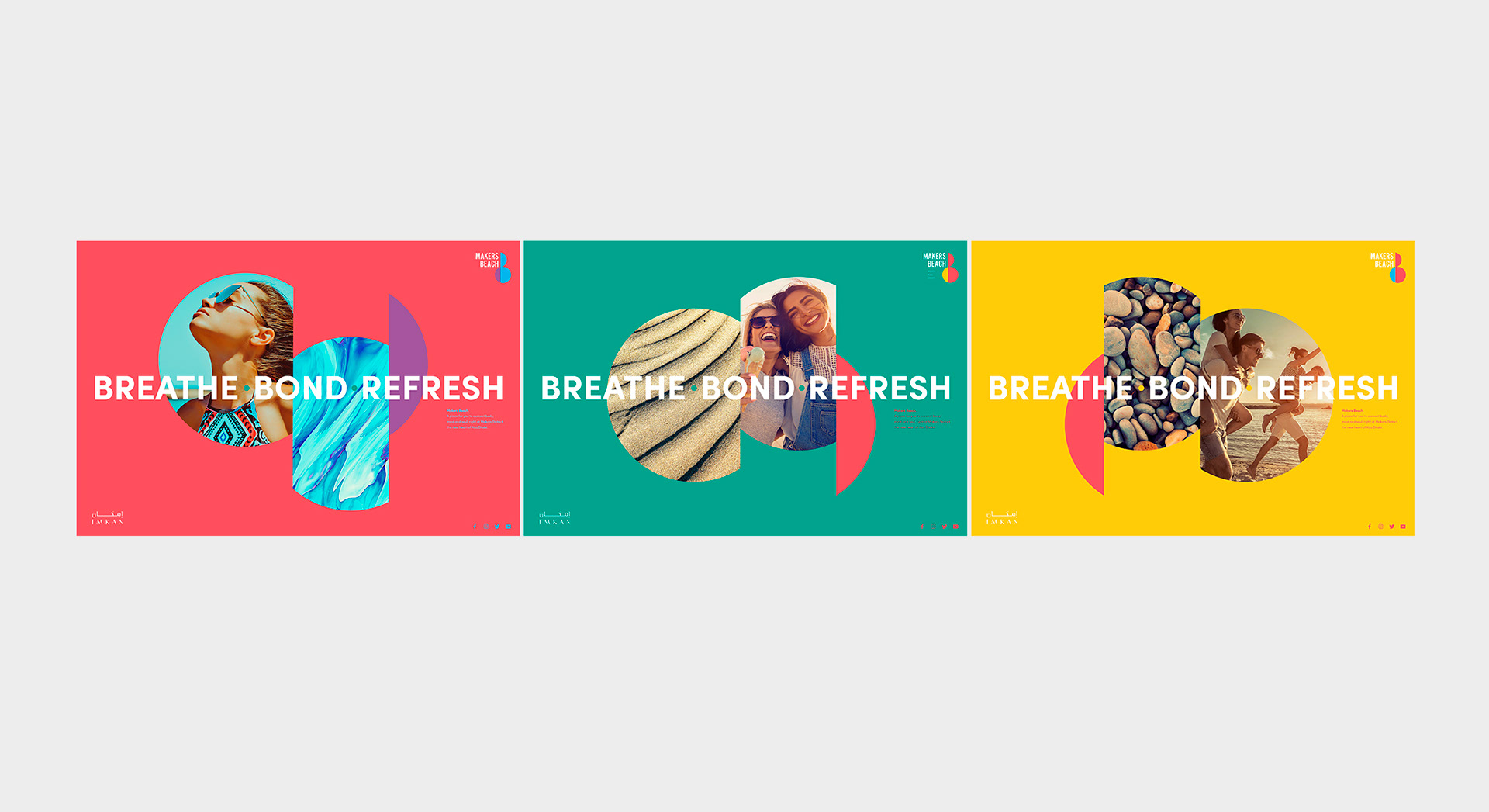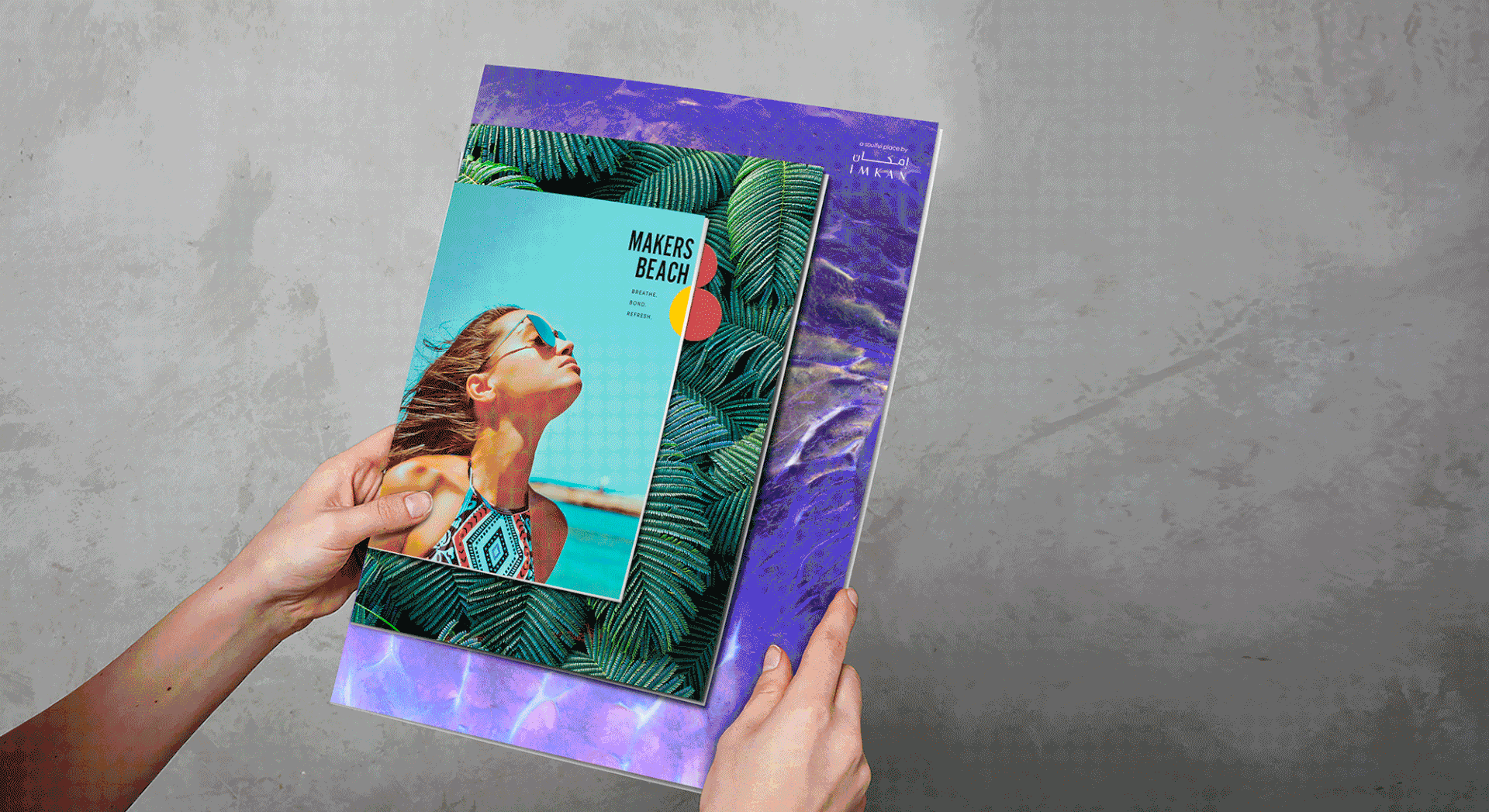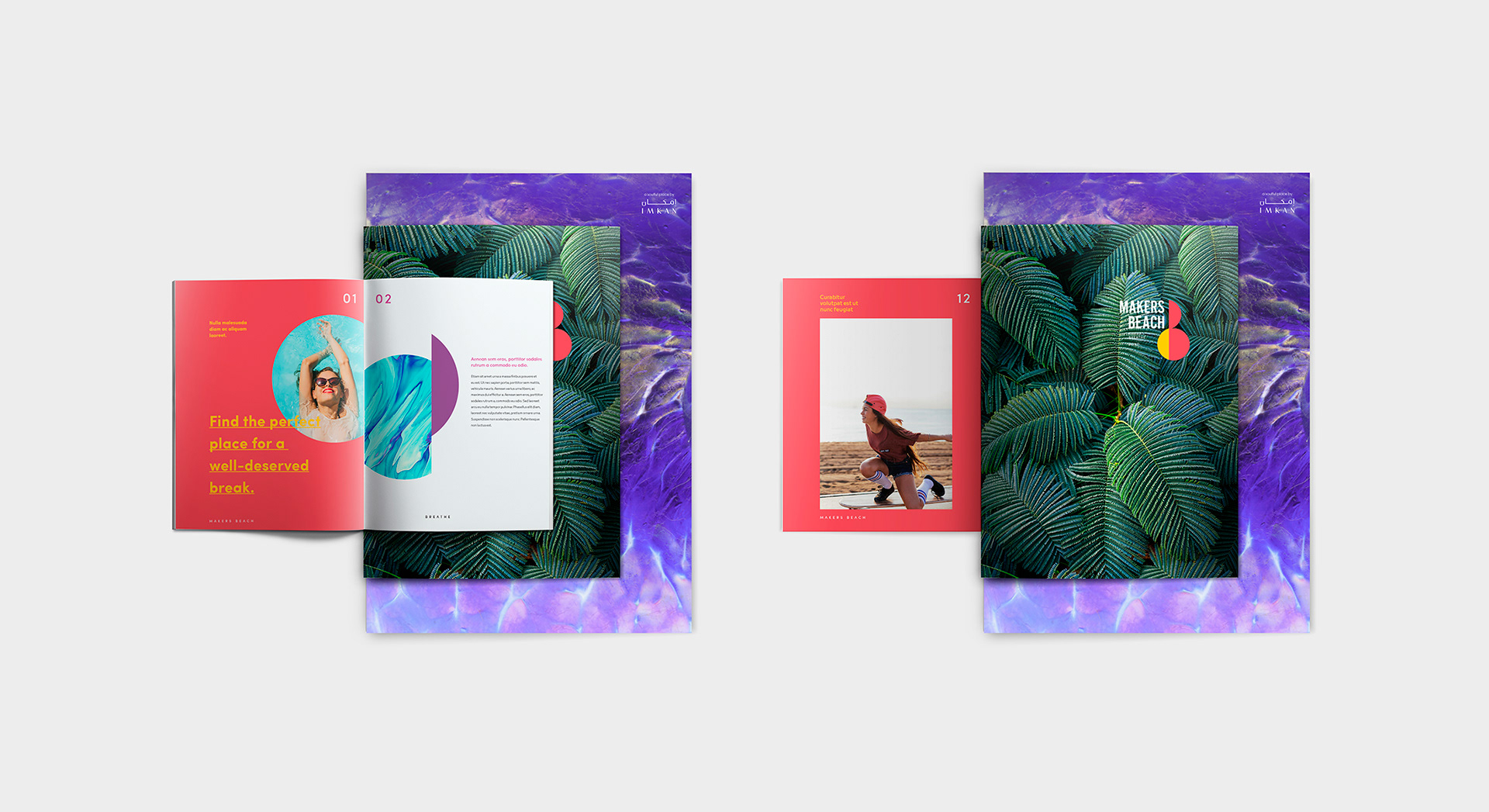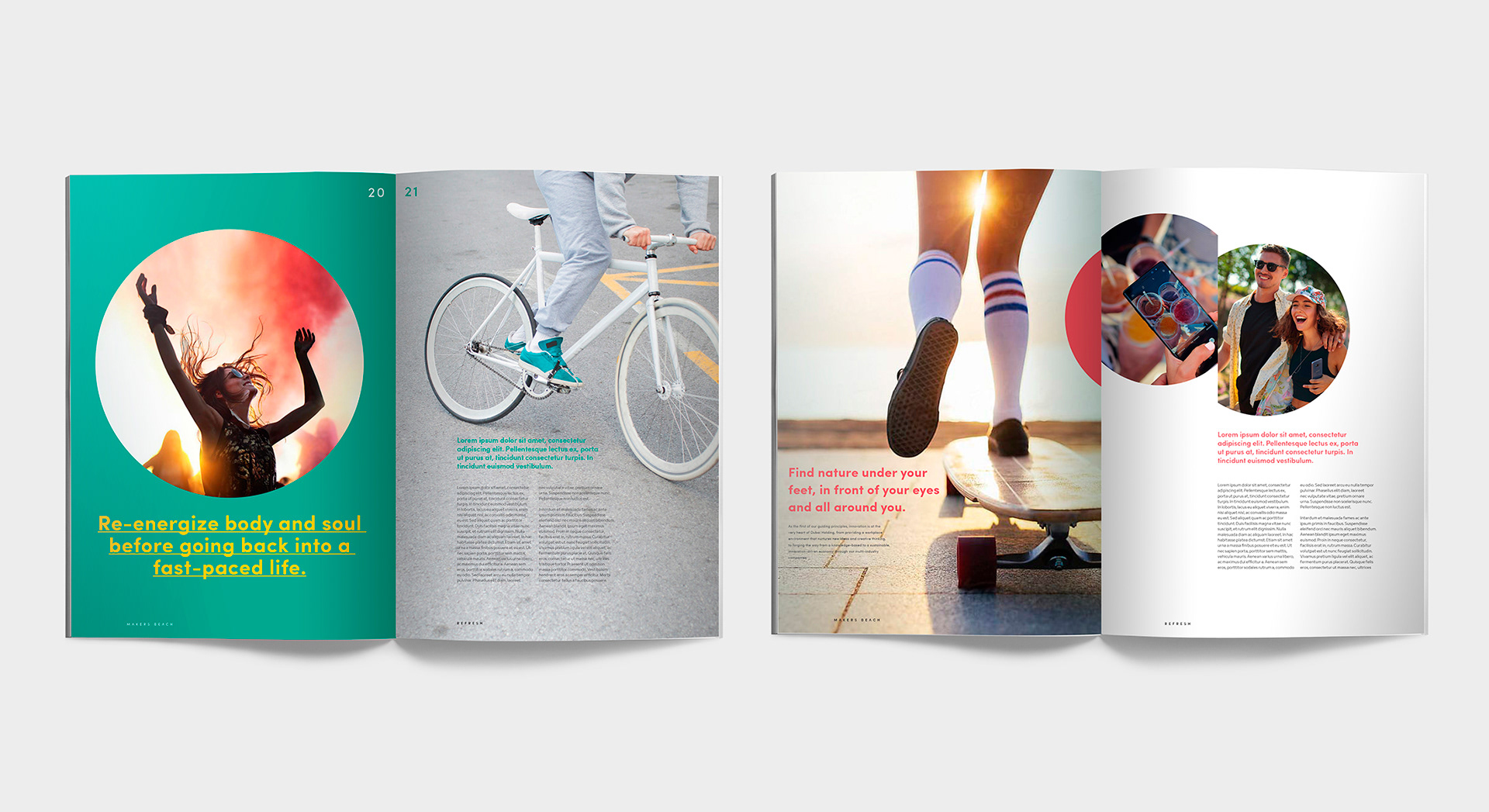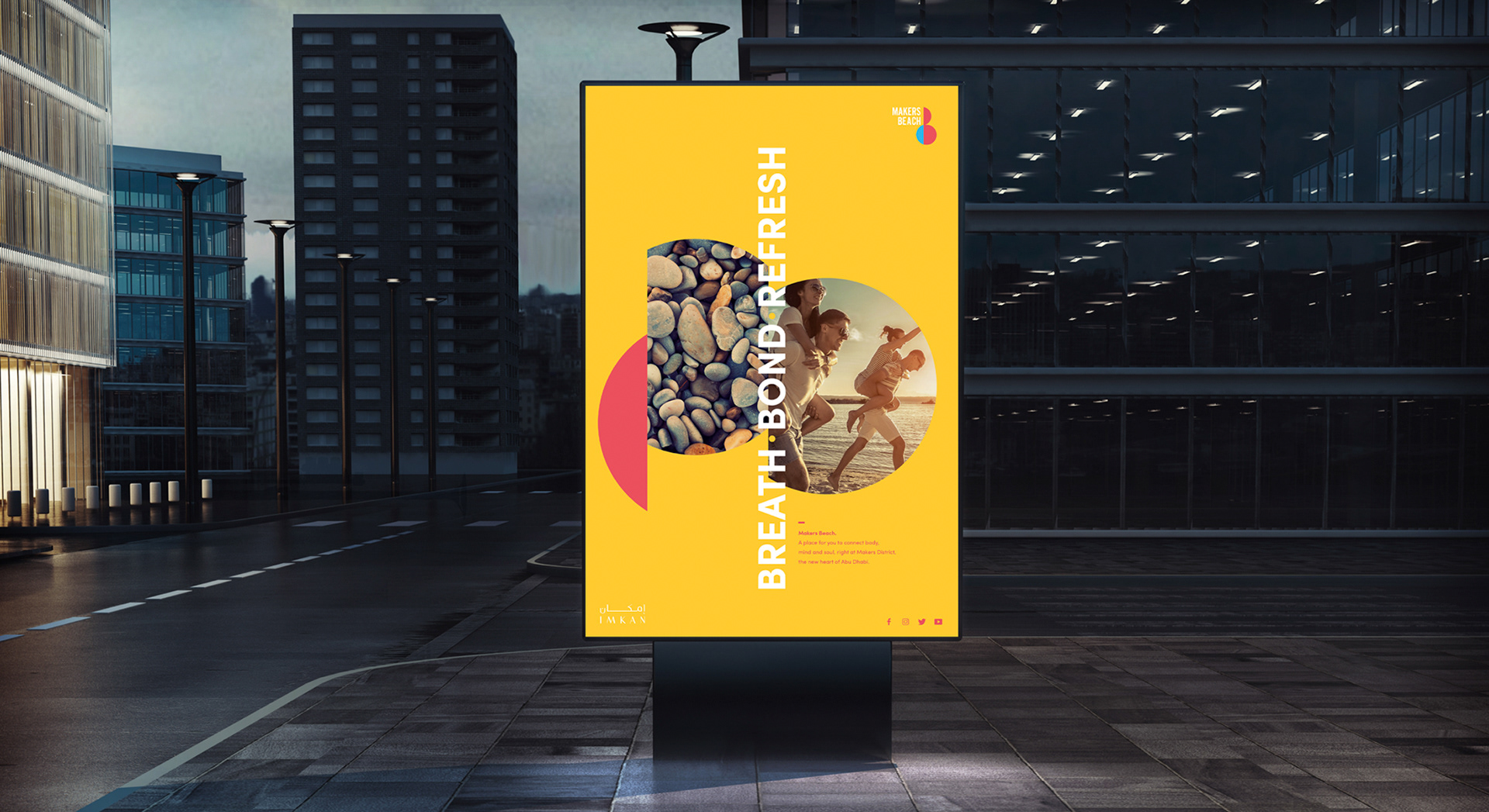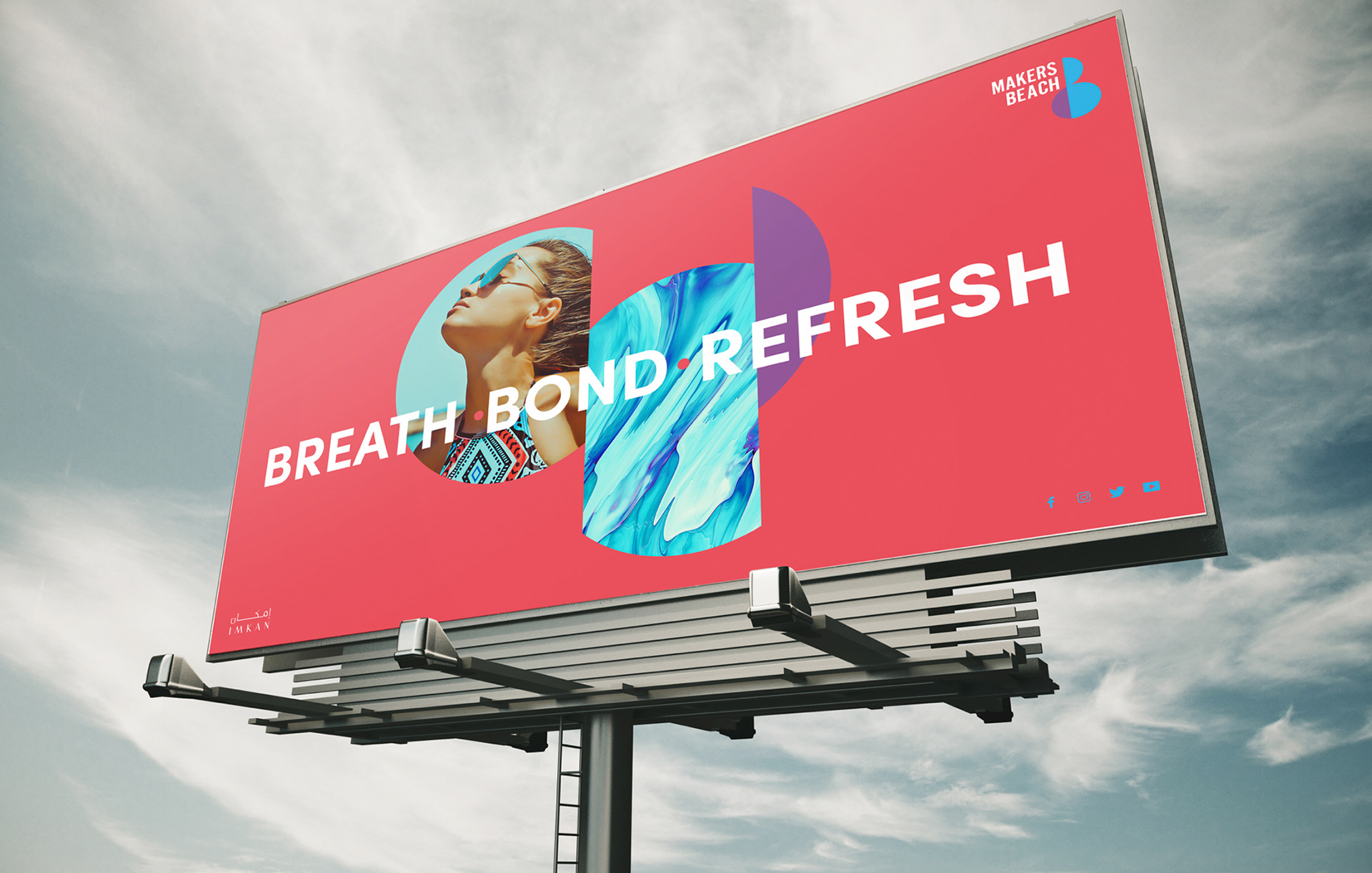 *Images or illustrations used for this project is solely for presentation purposes only, I do not own the rights.